"
Spelling!? That's for cheerleaders.
"

Tom Coach
Tom Coach (or commonly called as Coach Coach) is a minor entity of both the movie and the series of the Battle Day/Exchange Student Zero Saga.
Personality
Despite choosing a career that would forever make him sound ridiculous, Tom Coach is very happy in his role as PE teacher. While the arrival of Hiro makes things worse in the short term, he can see that Hiro's other-worldly prowess may also have an up side.
Gallery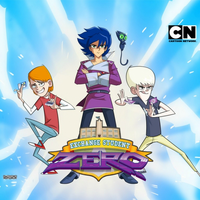 Click here to view the gallery.